CAREFULLY NAVIGATING THE FORECLOSURE TERRAIN
Nobody wants a foreclosure crisis. Nobody. Our families, friends and communities suffer during these challenging times. Unfortunately, there are times that life throws us for a loop. As contractors and investors, you have a unique opportunity to give back, revitalize and stimulate the economy. It's both a gift and a responsibility to have the means to rehabilitate and offer housing during a crisis.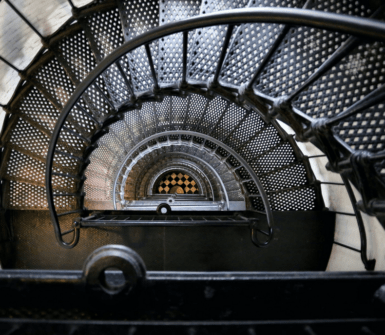 Even so, how do you make sure that you are able to contribute and not end up in the same difficult situation many people are facing? Careful consideration of ever changing mandates, rental laws and market changes in our micro-markets is paramount to your success. Does that sound like a lot of work? For me, it's not! You know the saying that 'timing is everything'. Let's work together to make sure that you structure your sales and purchases to maximize potential based on property type.
Here are some things to think about:
* Are you looking for a rental property? Rental rates are rapidly changing in many areas while we look at a new statewide rent control program. Mandates regarding tenant's rights during the pandemic are changing.
* Do you have your eye on a fixer condo? How may your property value change if a large percentage of complex units default? Will that affect the type of financing your buyer can get?
* Vacant duplexes can offer relief should you find the need to rent part of your property. Do you know how a tenant will be affected should you suffer a default?
* Some cities may fine you for unkempt landscaping or not registering a vacant property during a default market. This can be a huge headache for an investor who is remodeling a property. Are you aware what your rights and responsibilities are?
* Are you wondering if we will see Short Sales again and how to get an offer approved on a Short Sale quickly? That's not a problem! I work with agents who have dedicated years specifically to the Short Sale process. 
How do you best time the market so that you benefit at precisely the right time and are able to profit from each phase of economic recovery? You work with an agent who has been down this road before.