BUYING YOUR HOME WITH NOT QUITE CONVENTIONAL FINANCING
Are you one of the many buyers who have been sitting at home viewing homes for sale online? Maybe you're wondering how to find a seller that will accept your FHA or VA financing. While 2020 brought many challenges, it's opened up a world of opportunity for you. Now it's time for you to sit down with an agent. Financing your home purchase can be tricky. I understand how to get your financing method to work for you.
There are three main challenges to working with FHA and VA loans:
Loan Limits 
Traditionally, Bay Area homes prices have exceeded FHA and VA financing limits. In the past, the only way to avoid this was to put down a large down payment. Any excess between the loan and the purchase price of your home will be covered with the larger down payment. Covid changed the economic environment. Low mortgage rates, rent reductions, employment changes and personal situations have led to many people move. This unusual game of musical chairs has led to higher inventory than in the past. Additionally, some of that housing is at the entry level. I expect this to continue through 2021, though this does pose some additional challenges: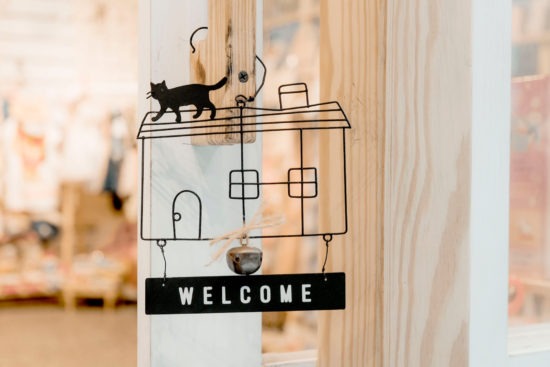 Condition Requirements 
Unless you are using an FHA 203k rehab loan, both FHA and VA loan programs have strict condition requirements. FHA is primarily concerned with health and safety. With 20 years of experience, I know exactly what is needed for your FHA loan to close. You won't waste your time looking at properties that won't qualify. If we find a home that may need a few repairs, I know how to best get them completed. 
VA Loans
The Veteran's Administration is also concerned with health and safety. The VA wants to make sure that our servicemen and woman are not sidelined by costly projects that will distract them from duty. This means that there are additional restrictions on who can pay for a home inspection. This has been a deterrent to sellers who have had many offers to choose from and did not feel a greater need to disclose.
2021
We are seeing more flexibility with sellers, though it's important to note that many motivated sellers also own property with deferred maintenance. I anticipate a balanced mix with motivated sellers listing properties that show average condition.  We can get your purchase financed on a safe home that suits your needs. Upgrades can be completed later, to your taste and at your leisure. 
Credits
Both FHA and VA loans offer the ability to get closing costs credits from the seller, potentially saving you money. Again, each program has different requirements and those requirements often change. Remember, you're able to either get a zero down payment loan or closing cost credits with a VA loan, but not both. It's important that I team you up with the best lender who is highly experienced with your loan product. Lets put a team together for you and capitalize on your opportunity to get in on the ground floor on a Bay Area home. 
Are you approved for an FHA loan and are looking for something to bring income? If you are flexible on the area, I can show you how to live in your rental property for free and earn income, all with a 3% down payment. Financing your home purchase correctly can turn savings into earnings.