CONTINGENCIES IN A POST COVID MARKET
If you've spent any amount of time actively looking to purchase in the Bay Area you are probably aware of the unique way that Contingencies are handled here. A Contingency is an optional contract feature that provides a measure of protection for both Seller and Buyer. The most common Contingencies include Inspection, Appraisal and Loan Contingencies.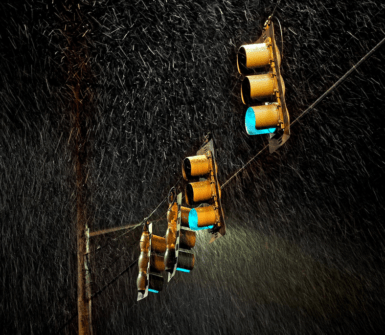 2020 brought new opportunities and challenges to our local market. In the past, sellers were routinely turning down offers with any or many contingencies or only approving contingencies with very short time periods. This was mainly due to an abundance of offers to choose from, with many of them being financed by cash. As you can imagine or have experienced, this is extremely frustrating for buyers using Conventional Loans as well as for cash buyers who wanted to further inspect the property while in contract. Though every offer is unique and every contract is negotiable, agents advised buyers to write aggressive and contingency free offers if they wanted their offer accepted. 
Many sellers choose to provide Home and Termite (or Pest) Reports in their initial property disclosures. In the past, a buyer often had to make a decision based on limited information due to short marketing times before review of offers received. I'm here to help you wade through the information and weigh options, but this process can stressful for many buyers. Covid challenged us further with seller concerns about sanitation and property access. 
Covid changed the landscape.  We are seeing extended marketing times with some types of properties or in certain areas.  Though contingency free offers still rule the roost, it is understood that 2020 continues to bring new changes.  It may take a buyer more time to have a lender review an appraisal while loan terms change with the times. Many homes are marketed virtually with staggered showings. It's understandable for buyers to feel that they simply need more time or that it may take a bit more time to get a second opinion on a repair issue. As your agent, I will weigh public health and safety with each particular property's challenges. This will allow me to advise you as to the best way to both protect yourself and present the most appealing offer to the seller. 
Though buyers are given a unique opportunity to consider possible negotiation points and may luck out and get a Bay Area home for a great deal, this is still a competitive market. Some sellers have a district need to sell due to changing jobs or need to move. This feels more pressing to many during a pandemic. Every local scene is different. When I work for you it's my job to help protect you, set realistic goals and ultimately make sure that you get the property your heart is set on. 
I stay on top of market nuances so you don't have to. I'm happy to give you unique insights into all of the Bay Area's micro-markets and how we can best get you into contract on an amazing property.