GETTING HOME INSURANCE IN CA IS NOT A PROBLEM
Redwood groves, windy mountain roads, pristine coastlines and eclectic urban areas are some of the reasons we love living in California. You can spend all day in the forest and then enjoy fine dining in San Francisco or Los Angeles by nightfall. Some of the most beautiful natural features also make getting home insurance more difficult. Even so, the truth is that getting home insurance in CA is not a problem. 
Recently, wildfires have changed some of our natural and financial lanscape. Insuring hillside homes in landslide zones was always difficult. Large swaths of areas damaged by wildfires create more challenges. In 2018 we started to see some larger insurers limiting or eliminating new policies in certain areas. Buyers interested in wooded or canyon views were faced with challenges. Insurance inspectors often demanded that trees be cut, driveways reinforced or roadways paved before they would insure a property. Escrow periods were lengthened while Realtors helped to secure appropriate policies for their buyers.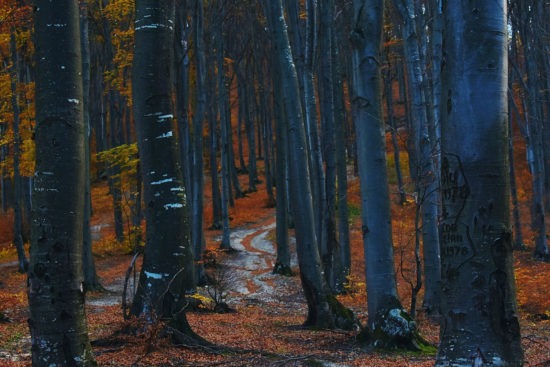 I want home sellers and buyers to understand that insuring your property will not be a problem. I purchased a hillside home in Oakland in 2013. My property was on a narrow, tree-lined street that could not accommodate a fire truck. I did have to research to determine what alternative policies were available. Many agents won't tell you this, but there are several unconventional options available to you.
One option is to initiate a fire policy that is separate from your general home insurance policy. Other options include higher cost options offered by the state. Federal programs offer to bolster insurance with additional earthquake coverage. Mortage companies can also offer coverage, though this is typically the most expensive option. You may also be able ot purchase your home and fire insurance policies from different providers. 
An experienced Realtor can help you to assess each property individually to determine what risk factors exist and what challenges they may pose to insurers. The important thing to remember is that getting home insurance in California is not a problem. You simply need an experienced Realtor by your side to assist. Most agents want to sell you a home. I want to ensure that we safeguard your financial security while we actualize your dream.