GETTING IN ON THE GROUND FLOOR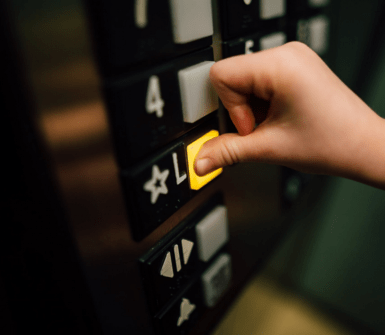 Everyone wants to know how to get in on the ground floor. What do you do when you have little or no assets? How do you formulate a plan when you have no experience? What if you make a mistake in an incredibly complicated market? 
You hire the right Realtor and ensure that it is someone who has personal investing experience. There are many creative opportunities for ownership that offer a ton of rewards for little cash outlay. Whether you are a first time homebuyer simply looking to get out from underneath a landlord's reign or an aspiring investor, there are a ton of options. 
Do you want a fourplex and are hoping that you can live in one of the units for free? I'll tell you how to make that happen with a minimal down payment. Are you a home buyer who's main interest is personal freedom and tax benefits? I'll show you how you can gain from deals that other people pass on. Maybe you're looking for your first fixer and want to know how to get conventional financing and still earn sweat equity.
The right Realtor knows how to get the job done correctly, the first time.  I'll even show the aspiring business owner how they can get that shared business space and personal residence financed when the banks say no. I love helping buyers find ways to make their property work for them. Let your property earn you money, not take it from you. There are many different ways to get into a lucrative and exclusive housing market. The trick is working with the person who has personally used these techniques before. 
Most Realtors only want to work with the easy to please clients that equate to fast sales. I take pride in helping buyers get a foothold in the market. I want to see you change your life. 
2021 will offer a host of opportunities that we haven't seen in the Bay Area housing market for some time. Everyone is playing musical chairs and that means that there are more ways than ever for you to actualize your dream. Reach out to me. Let's see how we can make yours come true.