NEGOTIATING IS BACK ON THE TABLE
For the first time in a while, Bay Area home buyers are seeing opportunities in real estate purchases. We are seeing a more balanced market. Homes are selling briskly and we have not seen large declines in value. Have you been thinking about buying but need or want a few accommodations in the sales contract? Negotiating is back on the table!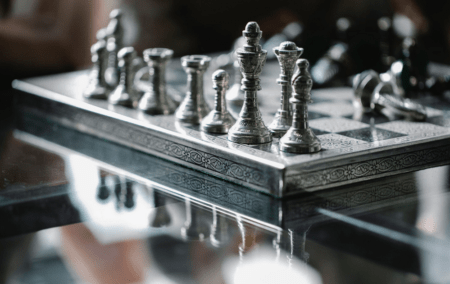 I've talked a bit about new opportunities for traditionally financed home purchases. Buyers have more opportunities than ever to use a conventional home loan as a leveraging tactic. In years past, traditionally financed buyers were competing with cash buyers.  This made getting your offer accepted difficult. Gaining the upper hand in a negotiation seemed virtually impossible. This is no longer true.  
Unbalanced markets leave buyers with tough choices. Often, there are few options when considering contingencies. In the past, Bay area sellers had a dearth of offers that were contingency free. This left first time buyers out in the cold. If you needed a home inspection or appraisal contingency, you were understandably concerned. Now I would like to talk about Negotiating, and how we bring options back to the table. 
We discussed your dream of home ownership and determined your needs and wants. Together, we found the perfect home. You wrote a strong offer and got the seller's attention.  Your financing is in order and approved by the seller. We ensured that your money is protected with a reasonable contingency. Now I am going to get you the best deal. 
Remember that everything is negotiable, though each concession a seller makes will come with an associated cost. Each item you want will be offset by another item that the sellers wants. I work very hard for all of my clients. Sometimes the thing that the seller most wants is something you never thought of offering. I put together a strong offer package that showcases your terms. This gives the seller an idea of who will be safeguarding their legacy. In the best negotiations, something is left on the table for everyone. Together we'll make sure that the items on your plate are the ones that you value the most.