Lisa is a great Realtor. She has always been quick to respond and on the ball about things. She is friendly, energetic and very helpful! She has helped me purchase multiple houses to flip and was by my side throughout the process. Not only was she able to help with the purchase and sales of the homes, she was even kind enough to provide assistance during the remodels as well when needed. Now even after we have completed our work she is still on top of making sure we have all the paperwork we need when we misplace things.
    Highly recommend!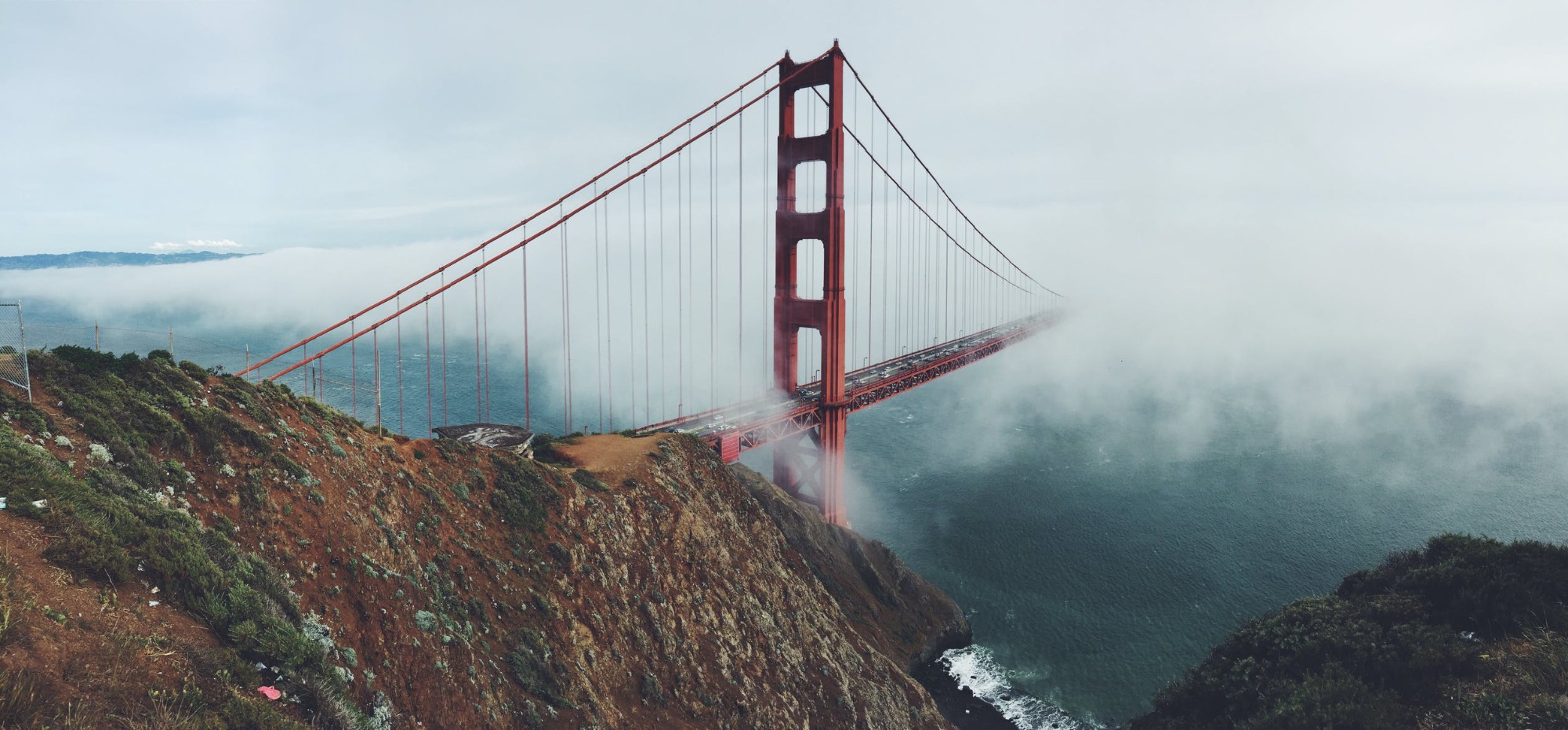 We chose Lisa to help us find and buy our first home. She's an organized and knowledgeable Realtor and just fun to chat with! The whole process was new to us but she made us feel comfortable to ask anything. We didn't have access to a car, so Lisa went out of her way to rent a car that can fit us all, just so she can show us houses (of course, she didn't tell us this- we found out on our own later). When we decided on the house we wanted, she evaluated the property and put an offer lower than the listed price. Incredibly accurate evaluation she had, as we were able to purchase the house at a lower price. We love our house and are forever grateful for Lisa. When it comes time to sell or buy another house, we would like to have her by our side again.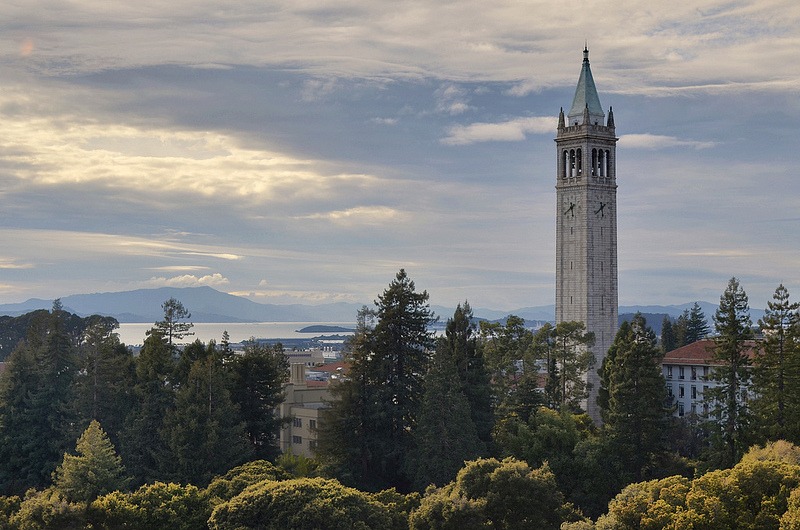 Living on the East Coast,
we were very fortunate in finding Lisa. She was able to help us navigate the Berkeley real estate landscape and purchase a property in a short period of time. Living in Berkeley herself for a long time, her expert option really provided comfort and guidance. She made it comfortable for us to spend a large sum of money on a property in an unfamiliar neighborhood. During the bidding process, she was spot on in her recommendations and looked out for our interests. We could not have asked for a better partner in accomplishing what we set out to do. We would not hesitate to recommend Lisa to anyone who is buying property in Berkeley!