WHY DEFAULT EXPERIENCE MATTERS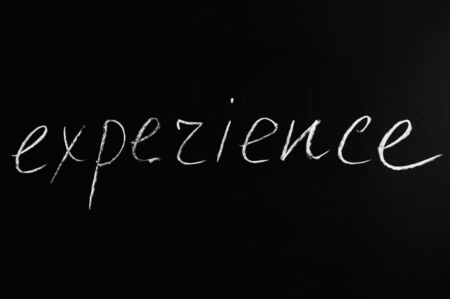 As an investor, I know that you're interested in what 2021 may bring to the default market. As your agent, I'm on top of it. I invest time and money into tools that allow me to stay at the top of REO vendor lists.  I have worked at the top level of the default industry for years. This has given me access to the people and systems that you need to succeed in this niche. Working with most of the big lenders over the years have given me insight into how to get your REO offer accepted. Here's what you don't know:
The default industry is broken into different branches, including direct lenders, asset management companies and real estate agent vendors. The biggest institutions use many different companies to market their properties. Many of those companies use software specific platforms for offer presentation. Each of these platforms are programmed to accept, reject or counter your offer based on percentages. Some companies reject certain contract terms. Other programs will automatically reject an offer that doesn't fall within specific percentages based on complicated profit and loss standards. When I was an REO listing agent, I once came across a buyer that continually resubmitted offers for a property that were rejected. In this case, this particular lender would not pay for the traditional split for transfer taxes. The buyer's agent kept upping the offer price but was unaware that the system would automatically reject their offer regardless of price. In this case, I intervened as it was in my client's best interest to accept their offer. 
Having the right real estate agent on your side during an REO transaction is essential. A simple miscalculation can delay a transaction for months. Even the way the offer is written can be a hindrance if not presented correctly. For example, many corporate sellers either require their own disclosures or will not sign typical state mandated Association of Realtors forms. The trick is to save my buyer as much time as possible during a fast paced market. I worked as a preferred vendor through the last default. Wouldn't you want a real estate agent that knows exactly how to write an offer that gets accepted? Don't be one of the many buyers who loses a great deal over 1%. Let's get you into contract today.