YOUR FINANCIAL GROWTH IS IN YOUR HANDS
Every seller I've ever worked with has come to me with an expectation of what their property is worth. Most of them have spent months looking at similar neighborhood properties and have tried to time the market. That seems reasonable to a property owner. Other sellers come from a place of distress. This type of seller comes up with a number based on what they feel that they need to get out of a sale. Both of these tactics are flawed. 
As your Realtor, I want your financial success to be in your hands. We aren't going to arbitrarily leave things up to the universe, we are going to plan for them.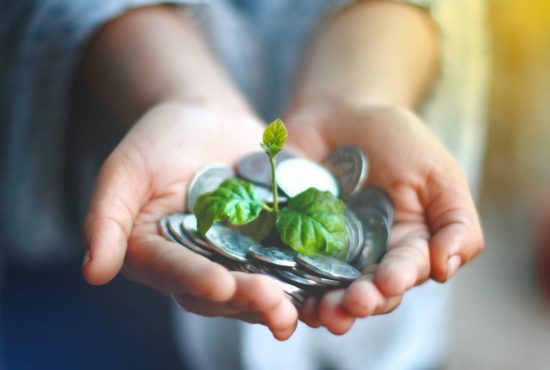 I admit, it's tempting to spend nights at home online, comparing interesting properties to your own. This is mainly a source of entertainment and not a viable source of information. If you are selling your own home, I can tell you that your perspective is likely flawed. My perspective was flawed when it was time to sell my homes. Even as a Realtor, I was unable to accurately weigh differences between properties. This is why most agents use other Realtors to assist with the sale of their property. You may in fact have a lovely home. I promise you that we will place real value on all of the care and upgrades over the years. It may simply be that you discount another home that also has lovely additions and similar care put into it. And, the truth is, most online valuation sites just aren't that good. 
Online sites pull data from the Multiple Listing Service (MLS), the database that Realtors use to market property to both the public and other agents. Numbers are easy to manipulate.  It is easiest to pull numerical statistics from a database. Let me explain what this means. 
VALUATION
The price per square foot a home is listed at or sold for will be included, but the perceived value of a bay view vs. city lights view may not. Features that enhance our enjoyment of a property are dependent on each buyer's taste. This makes them much harder to value. Figures such as price per square foot are only guides, not indicators. Your home and your neighbors may be the same model in the same complex. They may both be 100 years old and in good condition. One buyer may value a home with hardwood over carpet while another may not. Price per square foot valuations do not take into consideration garage size (which is not counted in the square footage), unwarranted additions or lot size. You can see where online valuation tools can be tricky. These sites become even less relevant in a rapidly changing market.  
If you are a Personal Representative or Administrator with a property to sell in probate, your needs are completely different than the average homeowner. Reality is that there are many buyers who will not offer on a home in probate. They may not understand the process or have time to wait for an extended close of escrow. Believe it or not, there are Realtors who prefer not to show their clients probate listing. The Realtor may not feel that they are best able to represent a buyer in a more detailed and complicated transaction. In a Limited Authority Administration, many Realtors and Buyers fear that they may be outbid at the confirmation process and choose not to bid at all. 
As the Realtor who lists your property in probate, I want you to understand how we address this concern. We market your property so that we target the ideal groups of people and agents who are best able to produce a buyer. Remember, value is actualized when a property is sold, but it is created when a property is purchased. I don't just look at the sales price as a means to get you top dollar. When we sit down we will discuss tax strategies that will allow you to transfer, assess or reasses a property's value. There are laws built in that actually limit your tax liability IF the proper steps are taken to ensure that you utilize this legal benefit. 
Your loved one did their part by planning for this moment. Now we can make sure that careful planning takes growth out of the universe's hands and puts it directly into yours.